Web Services
Our web and allied services offerings help you to grow your business beyond geographic limitations in a scientific and result-oriented manner. From creating a comprehensive web presence portfolio to migrating existing applications to the cloud in order to avail better throughput and scalability.
---
Web Presence
In today's day and age, an online presence is a pre-requisite for conducting business both locally as well as globally. Ensuring that prospective customers find you in the vast ocean that is the internet is both a daunting and resource intensive task. Fortunately, Hash Solutions provides services at attractive prices.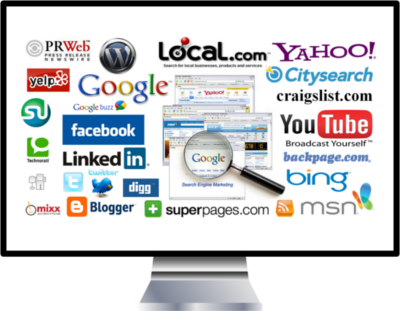 From creating a content-rich and visually attractive website to performing grade A Search Engine Optimization, our dedicated team of talented professionals will work closely with you to project your unique business in all it's glory onto the internet. They will work closely with you in order to make sure that we are able to translate your business' unique character on to the world wide web.
With excellent knowledge of the language of the browsers: HTML5, JavaScript, ActionScript and CSS3 as well as an outstanding insight as to how the web at large works, we are capable of developing attractive websites using the latest and best technologies available.
---
Web Applications
We have a talented team of dedicated software professionals that can visualize and deliver on your vision as to how your organization can benefit from web applications. From creating business productivity applications that closely model the solution that you require to architecting your idea from the ground-up all the way through to deployment and maintanence, we cater to all the requirements that our clients may be in need of.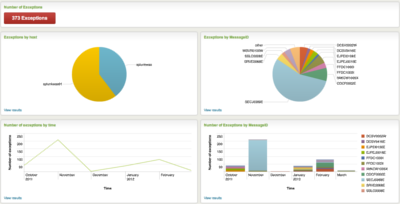 With the whole world migrating to the cloud, we are uniquely positioned to provide you with great value and improved productivity from your business by using cloud technology. Our consultants will solve your unique business problems and suggest improvements to existing processes in order to maximize the potential of your organization in the cloud era.
---
Technologies
PHP
.NET
Python
Ruby-on-Rails
JavaScript
Java
MySQL
PostGRES
Oracle
HTML5
CSS/CSS3
---